BEng CEng FICE - Company Director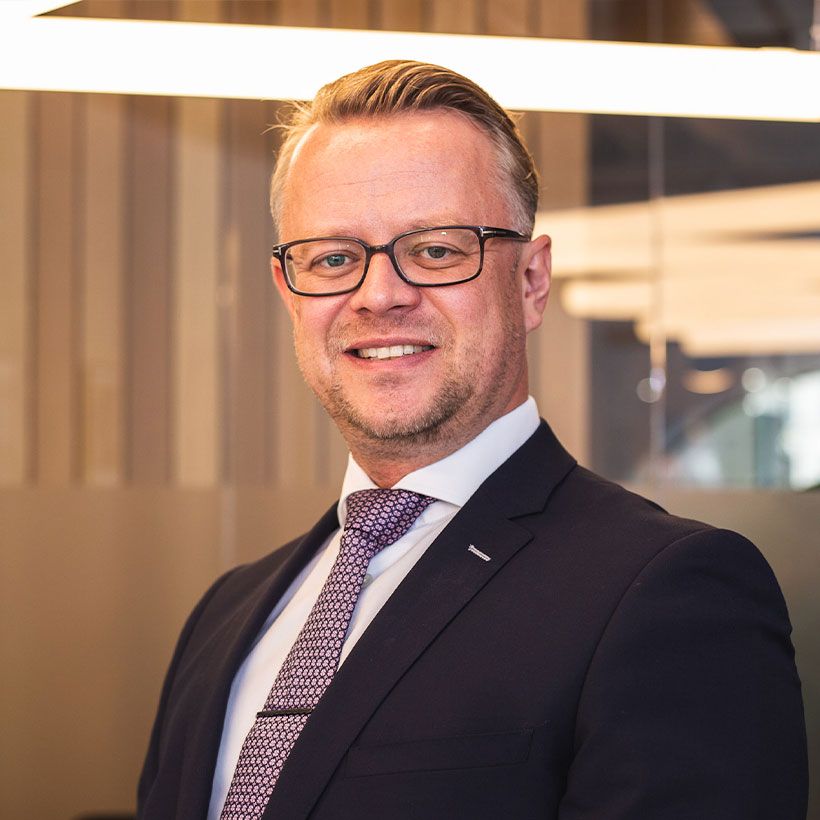 As a Chartered Civil Engineer and Managing Director of Richter Associates Limited, a firm of consulting civil, structural and geotechnical engineers that specialise in temporary works and technical services to building / civil engineering contractors, Roger has an in-depth knowledge of temporary works equipment and construction sequences, in addition to the use of both modern and historic Approved Codes of Practice and Design Recommendations.
Coming from a main contracting background with the appropriate mixture of site experience and many years of working in contractor's design office detailing temporary works, he talks a contractor's language and is familiar with the demands of construction work and changes in construction methodology as work commences.
With experience in small to large complex civil engineering works Roger has worked on many prestigious projects, including Battersea Power Station, Thames Tideway Tunnel, Nottingham Express Transit, HS2 through to demolition and refurbishment projects as part of urban regeneration schemes. Roger is focused in ensuring the company delivers excellence to both internal and external clients, by being naturally innovative, and offering safe, efficient and economical design solutions time and time again. He has the ability to inspire others in their function and can get the best out of a team or individual. This is achieved by working closely with clients and third party stakeholders and building strong relationships based around trust and professionalism.
48.3 being the specialist scaffolding and access solution company to the wider Richter Associates Business.
Contact