Engineering Value Together
Looking for Scaffold Design training?
Secrets of Scaffold Design
We are the UK's leading scaffolding design engineers and we'd love to work with you.
We are here to find solutions to your problems; to make new things possible for you. Our brand is built upon over 100 years' experience of simplifying complex access requirements. An investment in 48.3 is an investment in your reputation, site safety and productivity.
Together, we can set the standard higher.
Ready to start a project?
Let's talk
Call us on 01737 244 047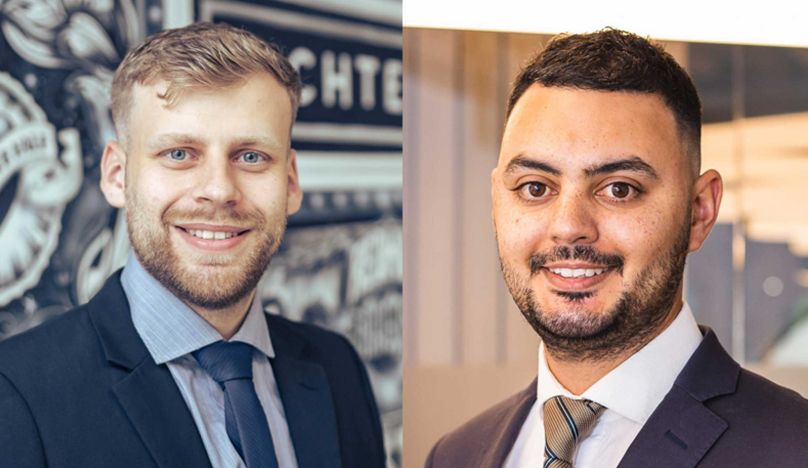 We are delighted to announce the promotion of Jack Bond and Luke Hunma...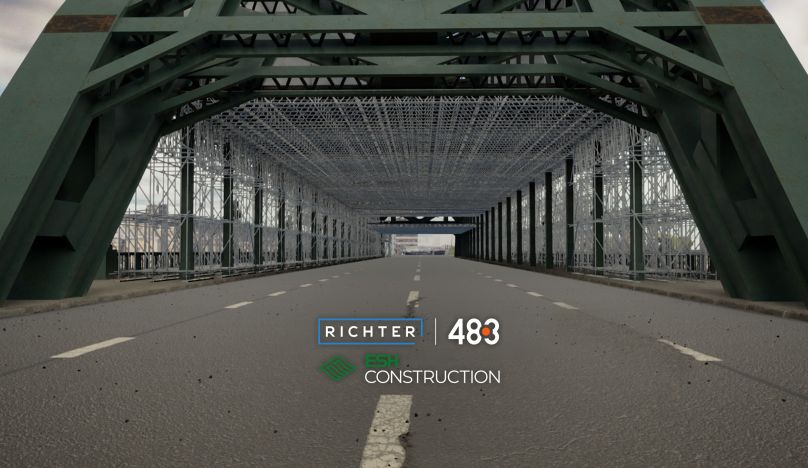 48.3 Scaffold Design will be supporting Richter as the newly appointed temporary works des...
Something on your mind?
Lets discuss it.