BEng IEng MICE - Technical Director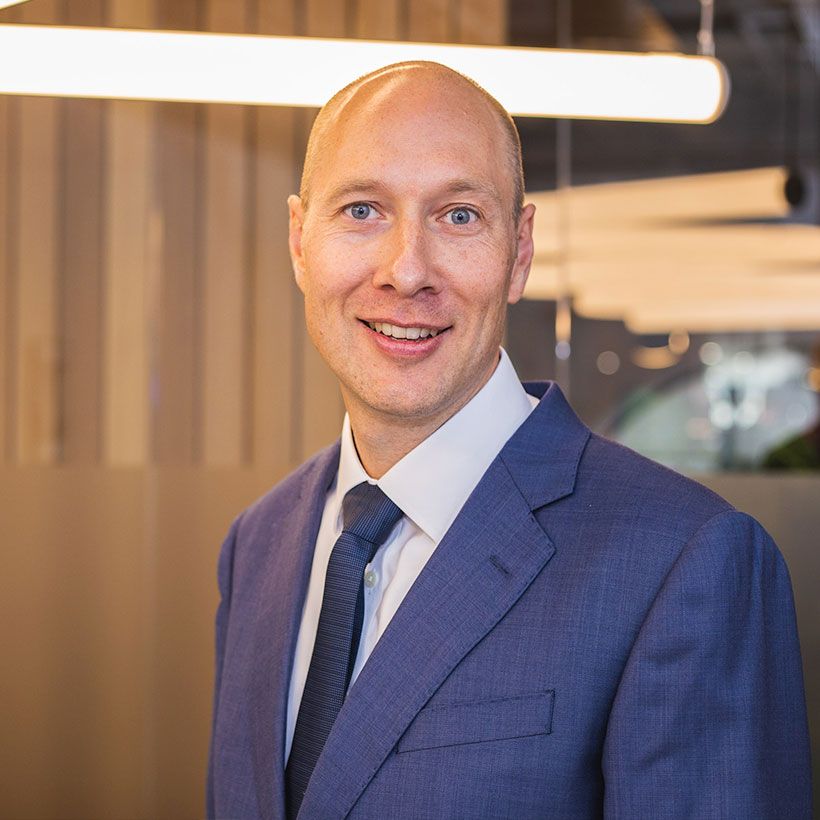 Known for his tireless work ethic, energetic presentation and hands-on approach to management, Ivik oversees 48.3's Leeds office, setting the overall standard and direction for our northern operations. As principal engineer and supervising civil engineer, he heads up our Network Rail projects team and is responsible for coordinating the professional development of trainees – our next generation of civil engineers.
Prior to joining forces with 48.3 in 2015, Ivik worked for the godfather of scaffolding design, Alwyn Richards. He is recognized across the scaffolding and temporary works industry as one of its most well-rounded and confident engineers with experience on a vast array of projects, including such intriguing challenges as 60-metre high atmospheric crude oil fractionators and 100-year-old rail swing bridges. Accolades include the Tony Chapman Medal for Best Member Professional Review candidate, ICE Regional Award for Best Graduating Student in BSc (Hons) Civil Engineering and runner-up for the Baroness Platt of Writtle Award.
A driven coach and constant motivator to junior engineers, Ivik serves as reviewer and mentor for the Institution of Civil Engineers (ICE) where he helps to qualify bright new graduates and technicians, develop their careers, and secure the high standard of professionals the industry needs. He holds a degree in civil engineering from Leeds Beckett University and is an Incorporated Engineer with the Institution of Civil Engineers (IEng MICE).
Contact