BEng (Hons) CEng MICE - Associate Director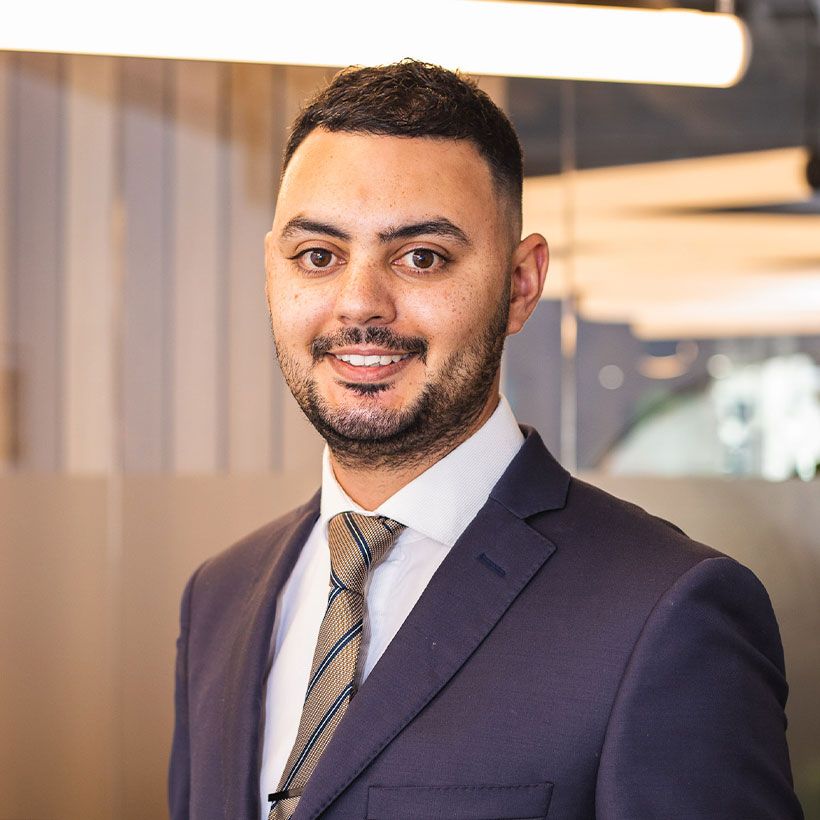 Luke is the Lead Engineering Manager at 48.3, specialising in project management, resource allocation and problem solving. He's instrumental in managing both the design team and the design process, encouraging and supporting our design engineers to produce their best work using their full flair, experience and resourcefulness.
After graduating from the University of Plymouth with a BSc (Hons) in Civil Engineering, Luke joined the Admiral Scaffolding Group in South London, working on large projects in and around London, before moving to 48.3 as a graduate design engineer. From there, Luke quickly worked his way upward, building strong client relationships and a reputation for technical excellence. Since 2012, he's been an integral member of 48.3's blue-chip scaffolding design team – and now he's leading it, providing direction as needed and proactively managing an impressive work flow with a tight turnaround.
Hands-on, tenacious and probing, Luke is responsible for cultivating 48.3's attitude of "never stop learning." A day where he doesn't learn something new, is a day wasted. His focus is to develop and continually achieve excellence in scaffolding design through a strong approach to collaborative working and innovation.
Contact