BEng (Hons) CEng FICE - Director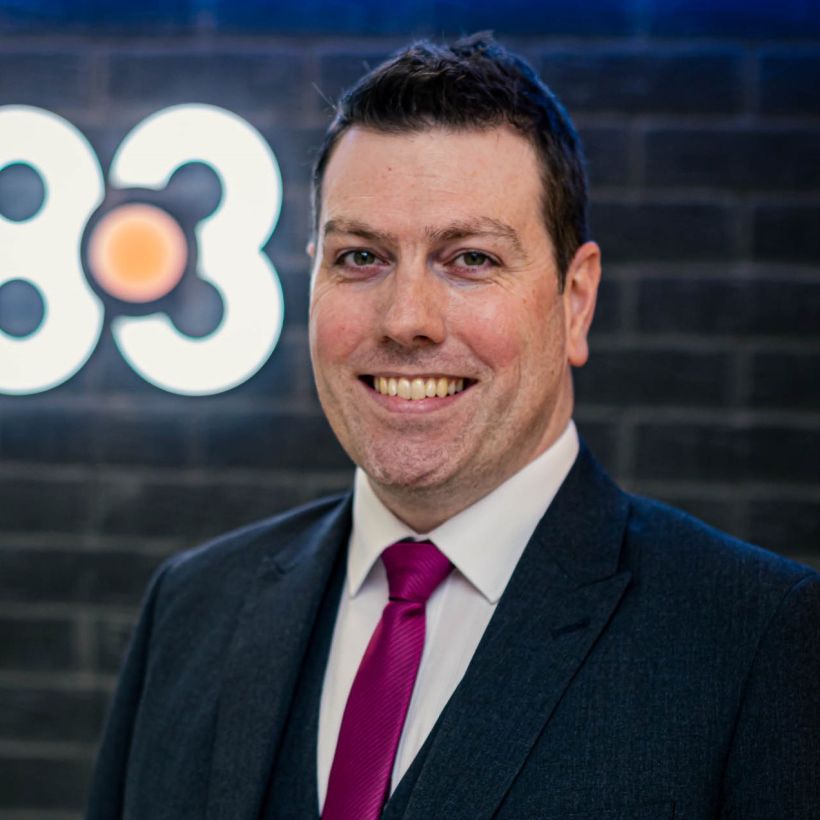 An agile, quality-focused problem-solver, Gavin is 48.3's principal design engineer with a focus on technical calculations and design checks. During his seven-year tenure, he has been pivotal in elevating the quality and the craft of the work we do, helping clients capitalise on industry changes.
Driving Gavin's success is his relentless drive and ability to lead from the front. His mantra is "measure twice, cut once" and it's this focus on precision that has consistently equipped our client partners with the tools and knowledge to tackle their most pressing access challenges. His clients are unfailingly impressed with the technical expertise that Gavin provides, how he provides it, and the enormous benefits they receive from it.
Prior to joining 48.3, Gavin worked in the oil and gas industry, travelling as far as Queensland, Australia before taking up an engineering role at Scaftec, one of the largest scaffold design consultants in the U.K. He has over 10 years' experience in innovating smarter access solutions in support of successful project outcomes, with a strong emphasis on value generation for our contractor clients. Gavin holds a BEng in Aeronautical Engineering from the University of Glasgow and is a member of the National Access and Scaffolding Confederation.
Contact